AUTOMATICALLY-CREATED NEWS CHANNEL:
AI-DRIVEN VIDEO WITH DIGITAL HUMANS
Turn your stories into video news channels with Trenario's virtual TV studio. Engage your audience with automatically-created news summaries on politics, business, stock market, sports, entertainment etc.
Add a professional video to your website or newsletter without the need for cameras, video editors and studios.
​
Increase revenues with in-stream video ads

Improve content consumption and return visits

Drive engagement on social media

Reduce costs and free-up time for editorial team by automating processes

Trenario supports 30 languages and allows for cultural diversity and personalization.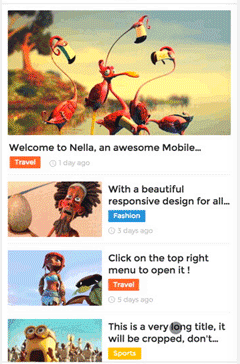 Trenario's powerful AI-driven technology automatically generates video from your website, RSS feed or newsletter.
No need to write scripts or edit videos. Just setup your preferences and receive your daily/weekly news summaries as scheduled.